Australian Museums where antiquities and ancient coins can be viewed.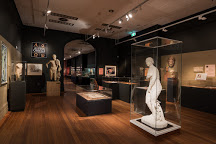 SYDNEY
The Nicholson Museum
The Nicholson Museum is Australia's oldest university museum and home to the largest collection of antiquities in the SouthernHemisphere.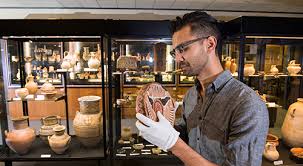 Macquarie University – Museum of Ancient Cultures
An excellent collection of antiquities well displayed. Includes some remarkable Egyptian antiquities on loan from the Sydney Museum. In the same building on the Macquarie campus is the Australian Centre for Ancient Numismatic Studies.
The attached image shows an Apulian Fish Plate purchased from Antiquarius.
Visit the Macquarie Museum of Ancient Cultures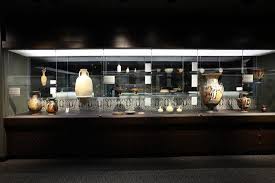 BRISBANE
The University of Queensland
The RD Milns Antiquities Museum is now the foremost collection of classical Mediterranean antiquities in Queensland.
The Antiquities Museum is part of the School of Historical and Philosophical Inquiry at The University of Queensland.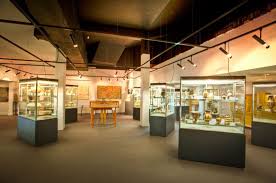 TASMANIA
The University of Tasmania
The John Elliott Classics Museum is located at the University of Tasmania in Hobart. It is a surprisingly comprehensive and well displayed collection of antiquities and coins.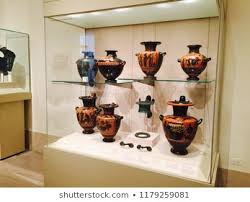 The Mona Museum of Old and New
An extraordinary and beautiful museum with an impressive collection of antiquities.